Hussain Architectural Design Ltd
Building the Future
Finalist: Service to Creativity & Technology
Finalist: Service to Creativity & Technology
October 18, 2015
HAD were finialist of the British Muslim Awards 2015.
The evening was one of recognition; celebrating the great success of innovations that are shaping our world for a more sustainable future and the business achievements of entrepreneurs from the business community based throughout England. Accolades included Business of the Year, Entrepreneur of the Year and Young Achiever of the Year, amongst many others.
Amongst the awards presented on the evening Hussain Architectural Design were finialist in the service to creativity and technology category.
Among the high profile attendees and business personalities were Zaha Hadid, Politician Sajid Javed, James Caan from Dragon's Den and many more.
"It was a fantastic evening and a great pleasure to be amongst some truly inspiring individuals. Congratulations to all the winners and finalist and we thank all the attendees and partners for their continuing support to grow the event year on year" commented Operations Director of event organisers.
Planning permission for day nurseries
Hours of operation Clients will not need planning permission to use a building as a Nursery, as long as the current use is lawfully within the D1 use class. 
When checking that the building use is lawful, clients should at the same time check to see if there are any planning conditions, preventing or restricting the use of the building. Examples of these conditions may include:
Limits on opening hours
Limiting the use of premises to one specific D1 use, such as a Doctors Surgery, but prohibiting changes to any other uses within the D1 class
Planning permission that has expired i.e in three years
Most Nursery proposals will require planning permission as they would be more likely to alter the character of the building and produce an impact on the area. 
The following issues provide a brief outline of what could be required in order to comply with planning legislation:
- Travel, parking and visitors

- Noise

-  Numbers of children
-  Outdoor play areas
-  Hours of operation
-  Council Policies
If you would like advice on your project please email: info@hussaindesigns.co.uk
We cover all areas throughout the UK
Change of use applications - Pharmacy
Usually, a purely dispensing and not retail pharmacy in a health centre will be allowed with D1 planning permission granted as the use is construed as ancillary to the main health centre use for planning purposes. We will measure your premises, draw existing and proposed drawings and submit this to the local authority along with an OS Map.
Failure to have the right planning permissions can result in the local authority taking action to prevent a breach of planning (whether it is a breach of the permitted use or
unauthorised alterations). This could result in the pharmacy having to close.
We have carried out work for many successful Pharmacies, feel free to call one of our advisors to discuss.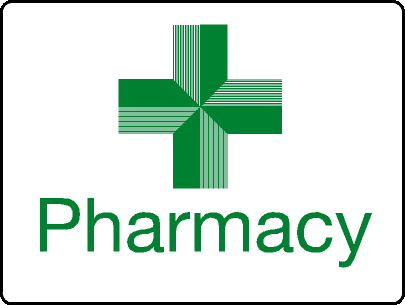 HAD Award winners AGAIN!!!
Hussain Architectural Design Ltd has been named: Best Newcoming Architecture Firm 2015 in UK in Build Magazine's Engineering and Construction Awards!!!!!
The 2015 Construction & Engineering Awards are designed to celebrate fantastic performance and success over the past 12 months and provide the perfect platform for firms to achieve even greater results in the months and years to come.
How were we awarded this particular title?
The research, carried out by the BUILD team of 8 highly experienced industry professionals, and the decision making process handled by their dedicated in-house judging panel took over 320 man-hours, during which time the teams worked closely to ensure that only the most deserving firms, departments and individuals were recognised.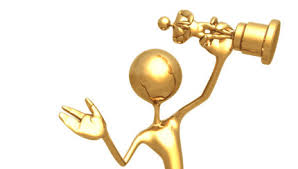 Are you looking for an Architectural Practice to take on your project?
You could be following your ultimate dream of a house rebuild or you're just looking to add a storey to your existing home, chances are that to help you plan and design everything, you'll need to find an architectural practice. Hopefully we're now starting to come out of the credit crunch, many people are still being prevented from moving homes due to a limit in finances, but in these difficult times we may be able to turn a small amount of money into the ideal extra living space for your family to enjoy in your current home.
As the rise of architecture is becoming more mainstream there's no one more trustworthy than an architectural professional. Give us a call to discuss your project.